The Proactive swimming club structure is designed to be progressive for swimmers to develop more advanced skills to reach their full potential. This is a development-orientated program, that is crucial for swimmers who will regularly compete aiming for faster times in a competitive environment.
Squad Level 1

Entry squad
---
Entry squad level is designed for the swimmers with some existing knowledge and experience with swimming training. It is a transitional step from the Learn to swim section to the Development squad.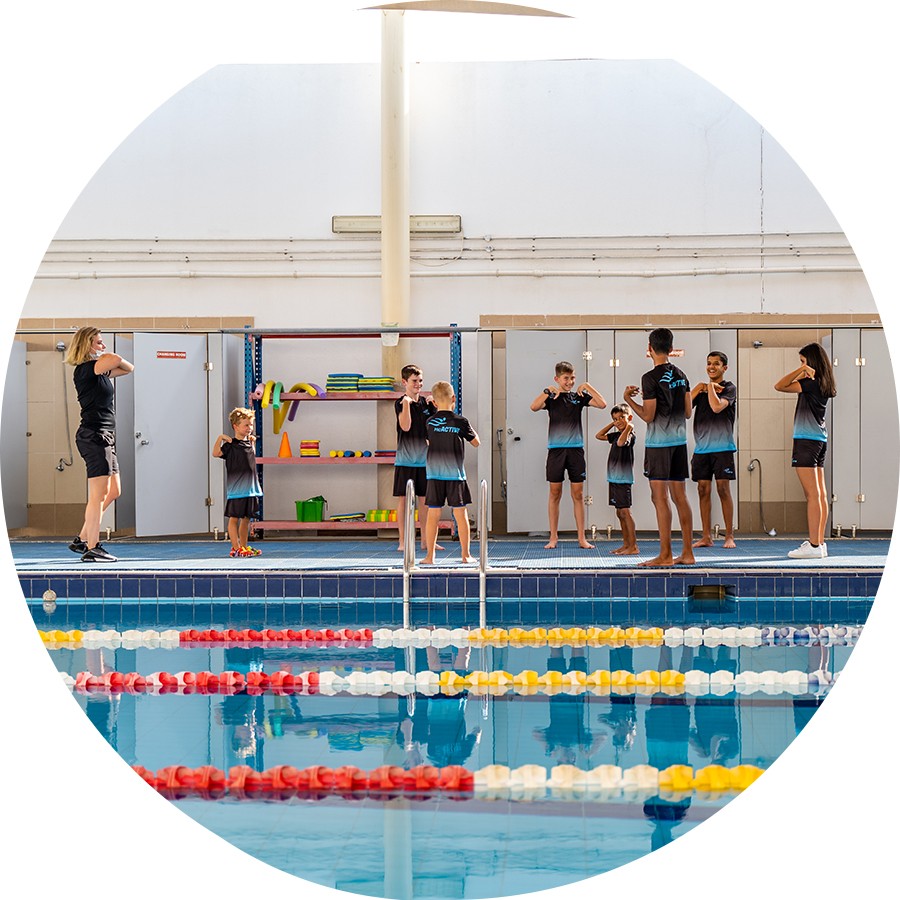 Squad Level 2

Development
---
The Development Squad program intends to perfect the swimmers' technique. It will consist of many technical drills with a further increase in the swimming distance.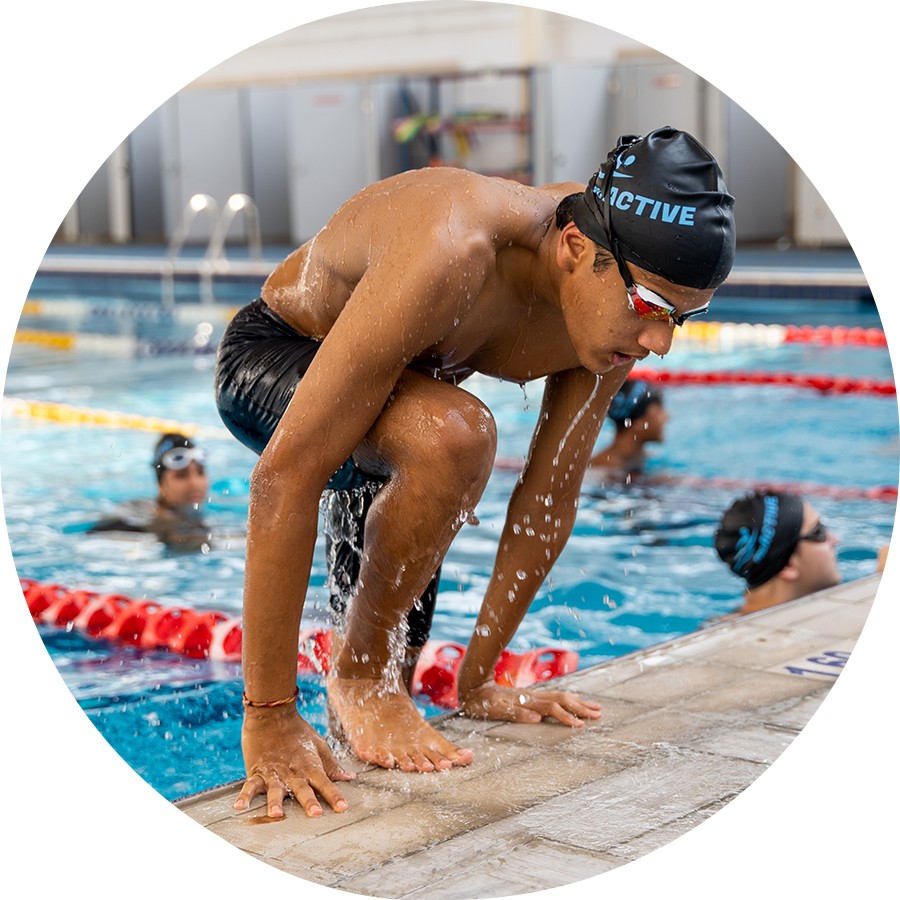 Squad Level 3

Competitive Junior
---
Competitive Junior level provides swimmers with the opportunity to enhance their skills and talents to a representative level. At this level, swimmers will be highly involved in swimming.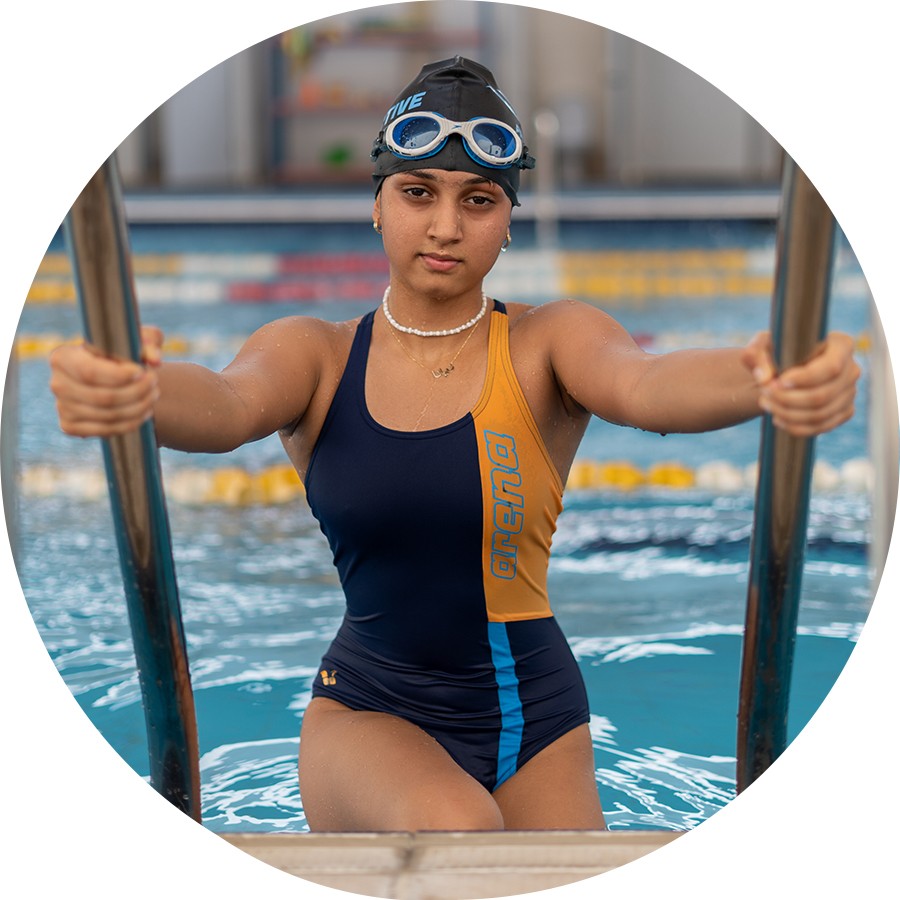 Squad Level 4

Competitive Senior
---
The Proactive Swimming Club Senior squad will provide swimmers with high-end swimming coaching and training. Members will have the opportunity to fulfill their potential in the world of competitive swimming by training both in and out of the water.