80% of our students from Learn to Swim program have chosen to continue their swimming education by participating in our Squad Training program. This speaks volumes about the quality of our instruction and the genuine enthusiasm our students have for the sport. Our coaches are skilled at fostering a love for swimming while also nurturing competitive abilities in those who aspire to excel in the pool.
We are proud of our track record, having successfully taught and mentored over 100 students each year. Our commitment to maximizing active learning time and delivering focused instruction aligns with the latest industry standards, ensuring that our students receive the best possible education in swimming.
---
Squad Level 1

Entry squad
---
Entry squad level is designed for the swimmers with some existing knowledge and experience with swimming training. It is a transitional step from the Learn to swim section to the Development squad.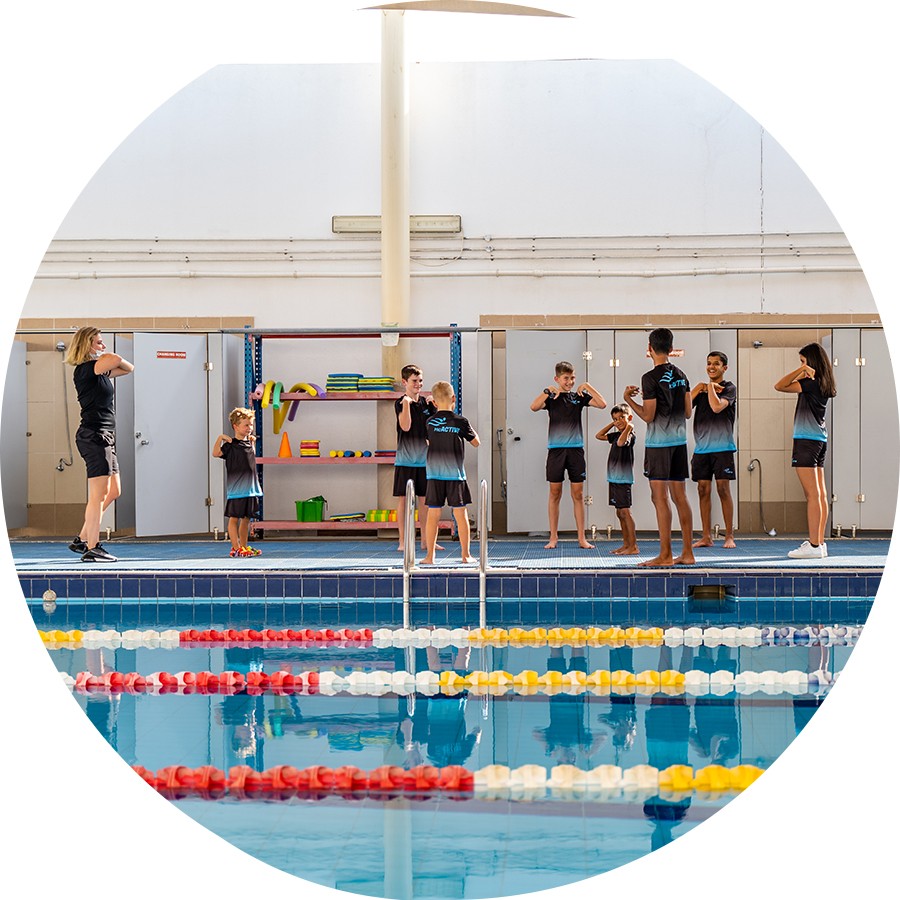 Squad Level 2

Development
---
The Development Squad program intends to perfect the swimmers' technique. It will consist of many technical drills with a further increase in the swimming distance.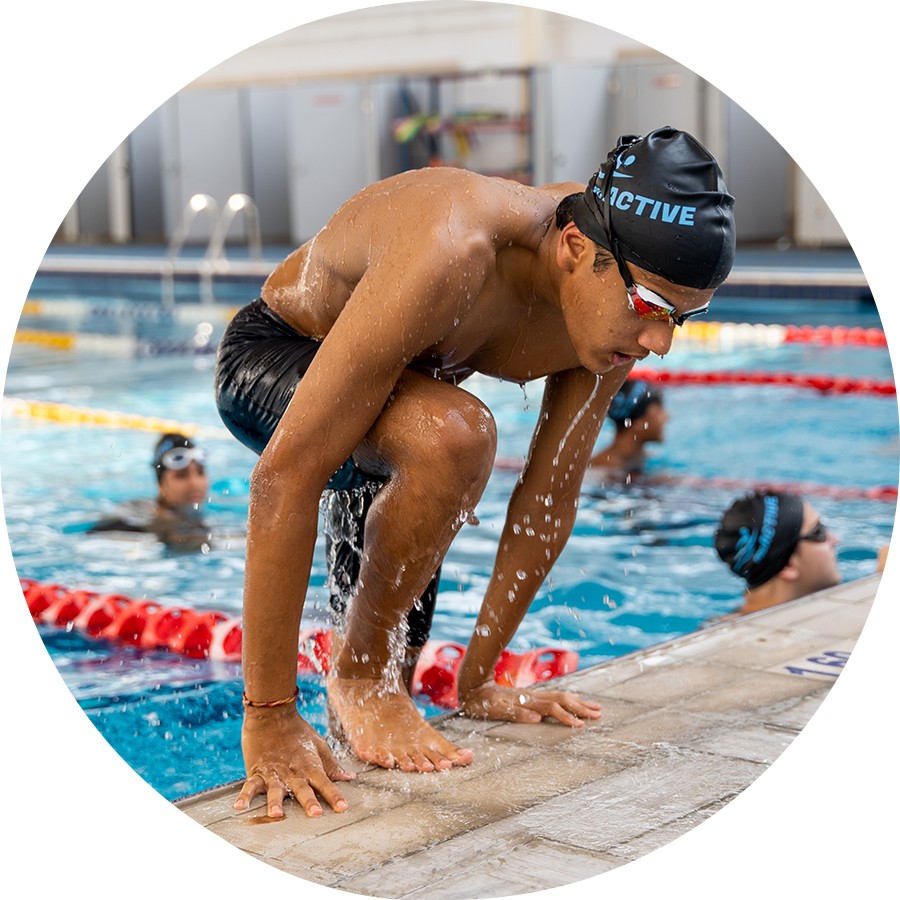 Squad Level 3

Competitive Junior
---
Competitive Junior level provides swimmers with the opportunity to enhance their skills and talents to a representative level. At this level, swimmers will be highly involved in swimming.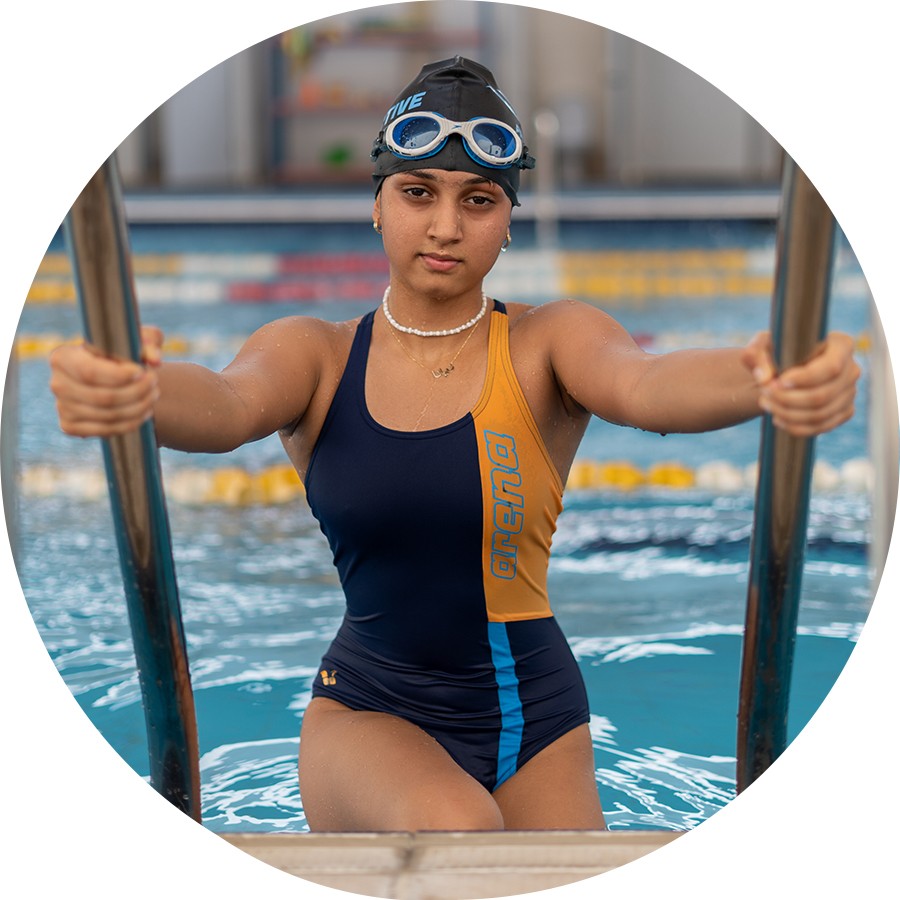 Squad Level 4

Competitive Senior
---
The Proactive Swimming Club Senior squad will provide swimmers with high-end swimming coaching and training. Members will have the opportunity to fulfill their potential in the world of competitive swimming by training both in and out of the water.