Learning to swim is significant for several reasons, and mastering the skill at a young age can benefit you throughout your life. Within the learn to swim section, swimmers will have the opportunity to learn the necessary aquatics skills to build the foundations towards becoming confident swimmers. Our priority is water confidence, water safety, and introduction to basic strokes.
Toddlers
Classes
---
This class goes in format Parent and Child. Swimming is an excellent way for your toddler to explore and engage the world around them.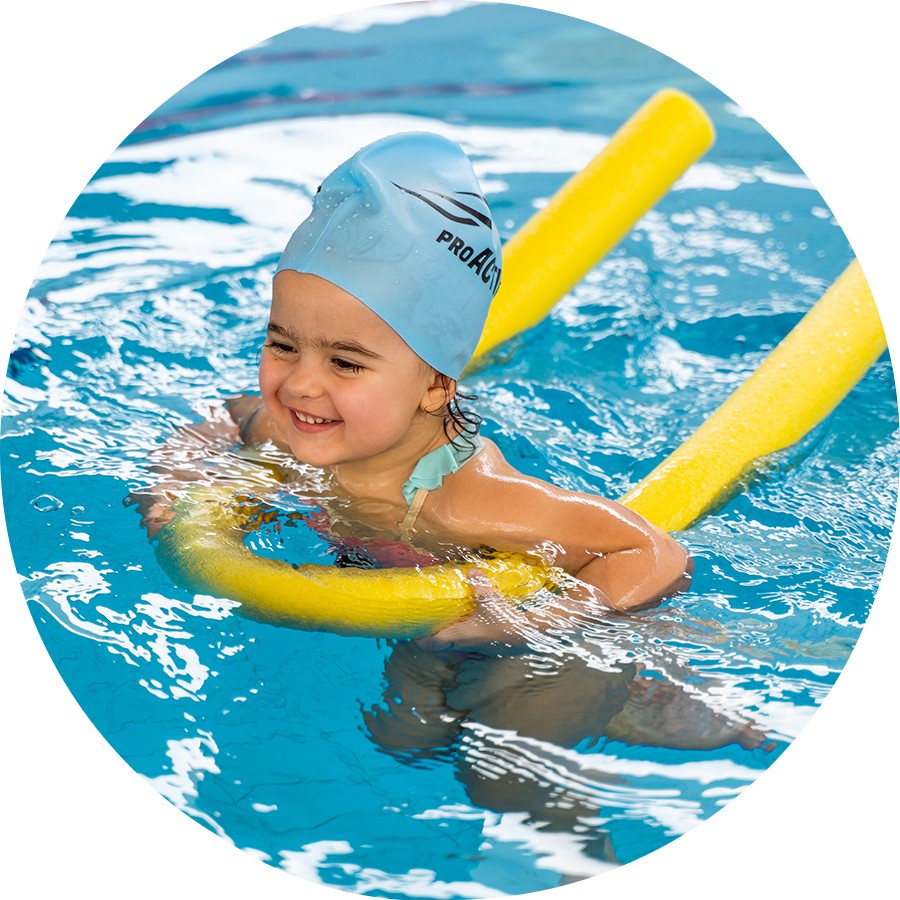 Level 1
Water Confidence
---
This level will introduce a child to the water in game form that will build a positive and exciting experience.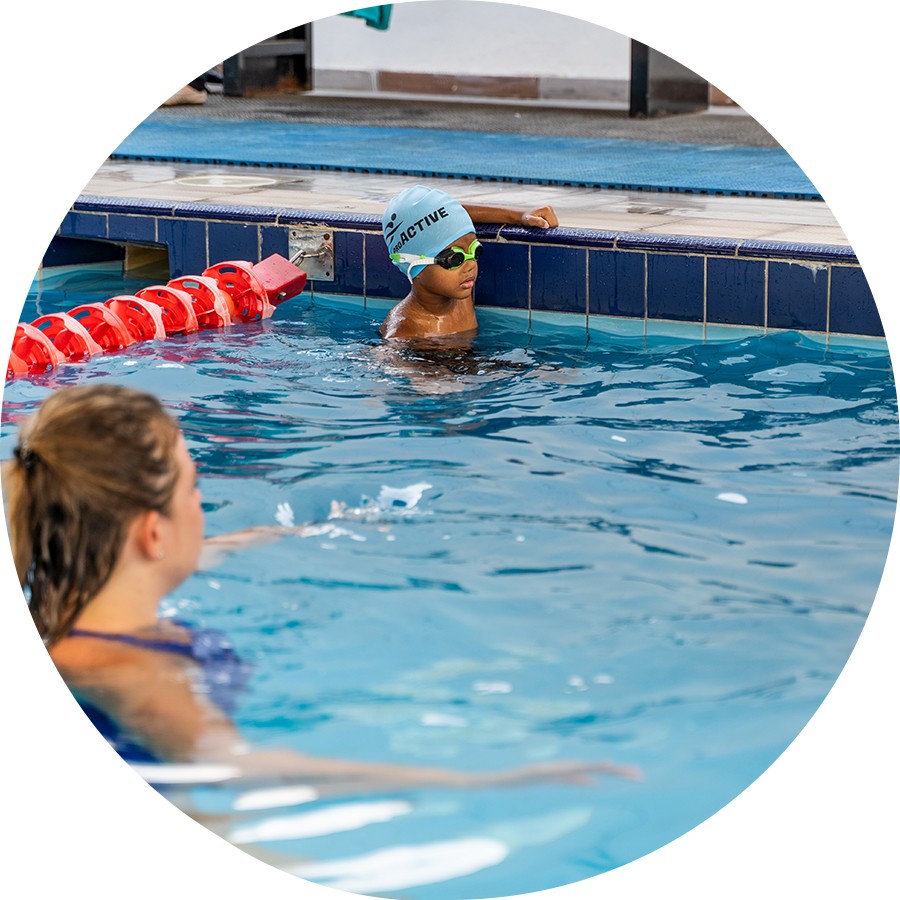 Level 2
Beginner
---
The beginner level is an excellent transition between the "water confidence" level, based on games, and the "new swimmer" level with more advanced drills. The program will teach discipline and safety behavior; focus on exercises and attention.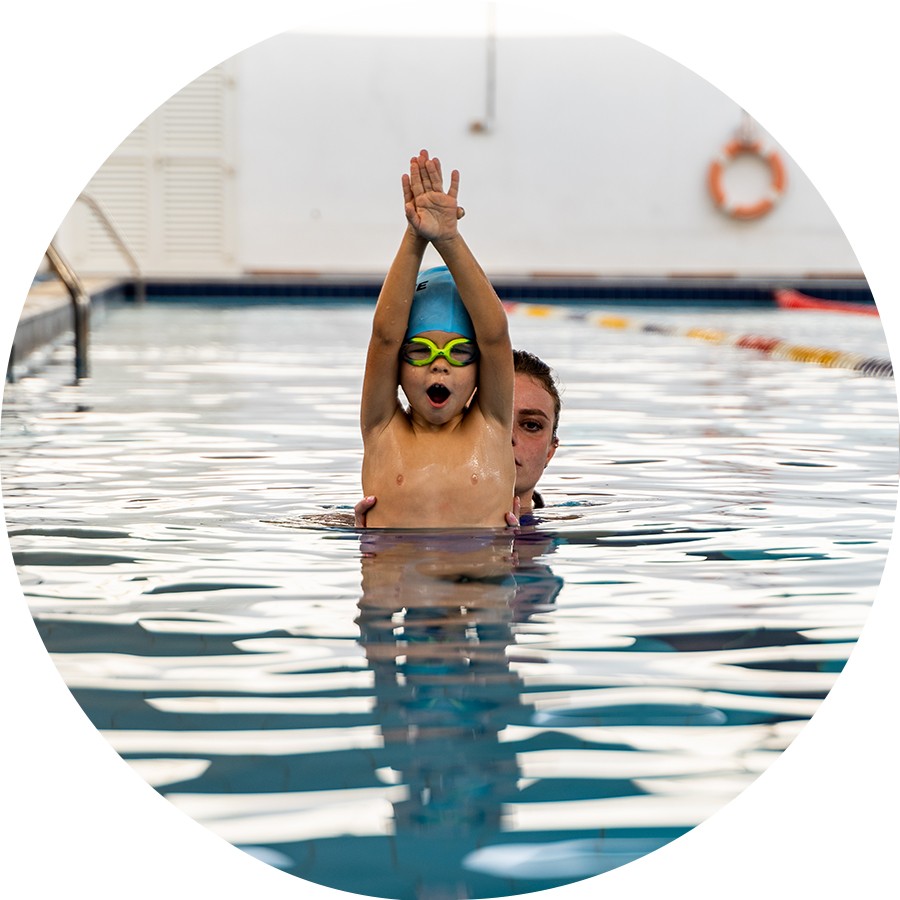 Level 3
New Swimmer
---
In level 3 we will build strength and coordination to develop movements of 2 basic strokes, Front Crawl/Back Crawl. Sessions are getting longer, which allows swimmers to work out each drill more thoroughly.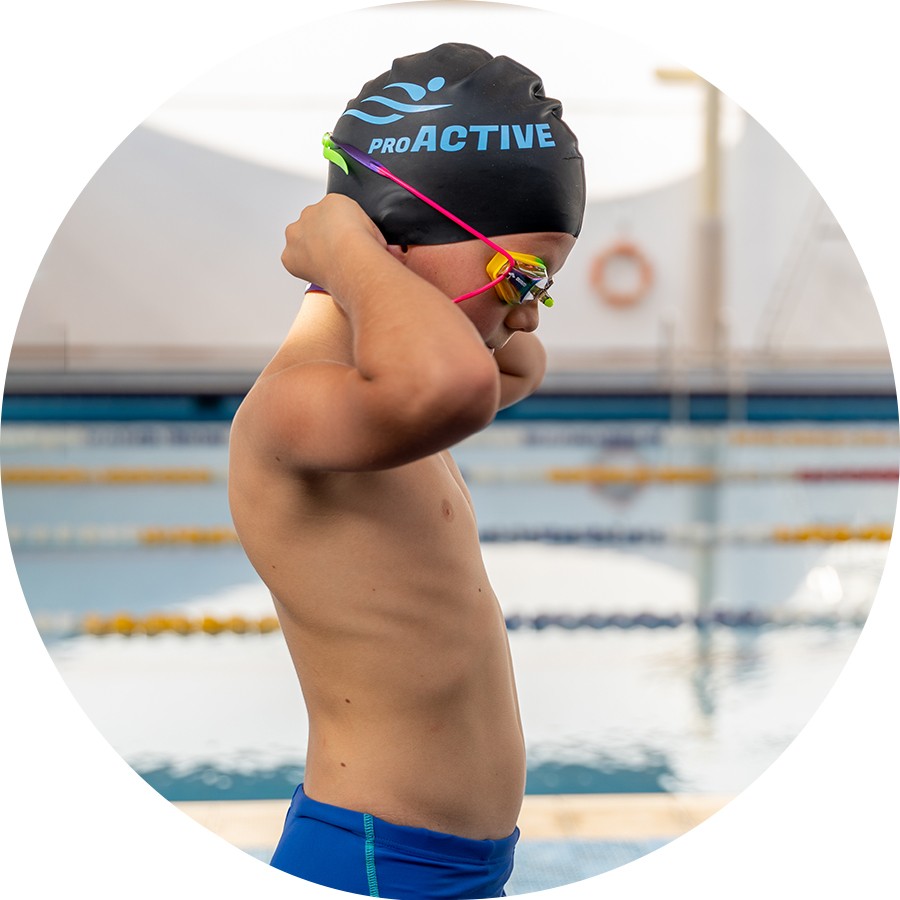 Level 4
Improver
---
This level will build legs strength and coordination, arms, breathing co-ordination of 3 basic strokes. It will include mild introduction to stamina improvement exercises.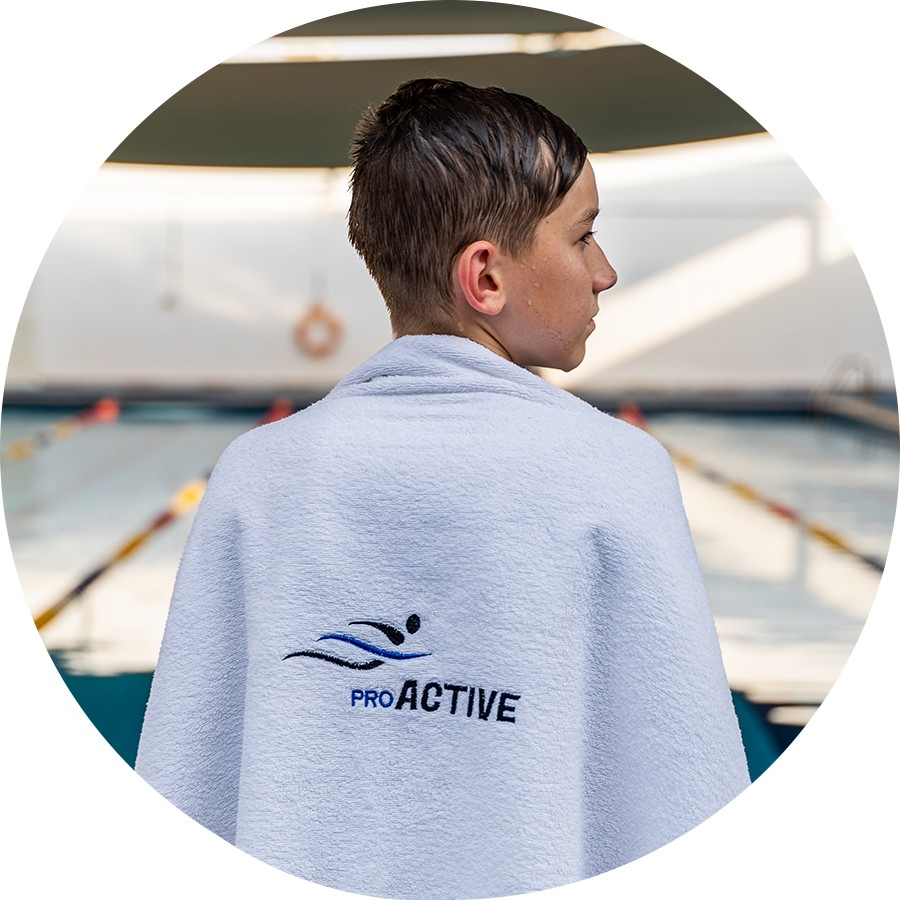 Level 5
Stroke Correction
---
Program for stroke correction includes more drills to improve Front Crawl and Back Crawl technique. Develop body position, arms, and legs timing for better Breaststroke. Also, this level will introduce the swimmer to the basic Butterfly stroke.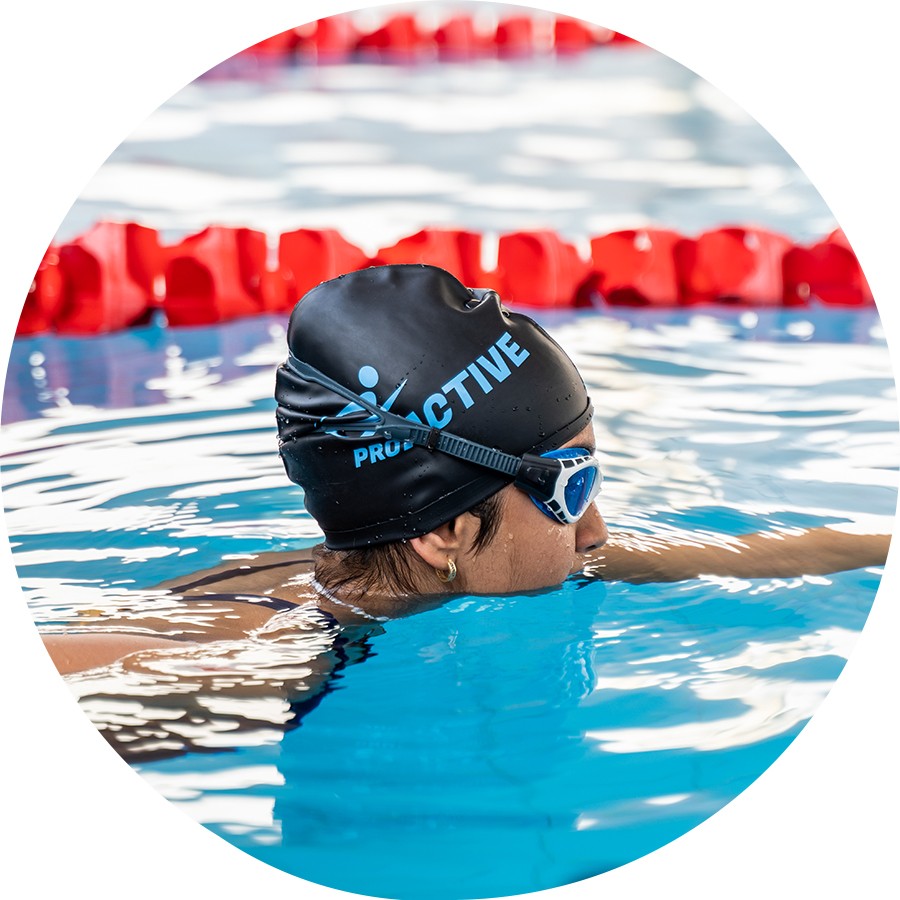 Level 6
Pre Squad
---
This stage is a very important step for swimmers who got progression through the basic program. At this Level swimmers will understand how to train for fitness purposes, improve their skills even further, and enable them to compete at swimming meeting with confidence.